First Logistex, Inc. was founded in 1998 by Jason and Faith Blair. After working together in the battery replacement business through First Logistex and a previous partnership for over 29 years, Faith Blair purchased Jason Blair's holdings in First Logistex in September 2022. First Logistex Inc is now certified as a Woman-Owned Small Business (WOSB) by the U.S. Small Business Administration's (SBA) for the Woman-Owned Small Business Federal Contract Program (WOSB Program).
Since 1998, First Logistex, Inc. has successfully performed thousands of turn-key battery replacements in
secure, critical government and commercial sites throughout the U.S. and worldwide. We proudly maintain an excellent safety record.
In 2011, First Logistex, Inc. was awarded a multi-year IDIQ contract with the Federal Aviation Administration to supply and replace battery systems at FAA National Air Space facilities in the Continental United States, Alaska, Hawaii, Puerto Rico, Bahamas, and Guam. In 2017, First Logistex was awarded contract no. 6973GH-18-D-00017 to continue supplying and replacing battery systems for the FAA.
First Logistex has been an Authorized Service Provider for Eaton Corporation since 2007 and an Authorized Cellwatch Installer since 2011.
Battery Replacements
Our focus is battery replacements, including material procurement, delivery to the site, installation, removal, and disposal according to EPA and DOT regulations.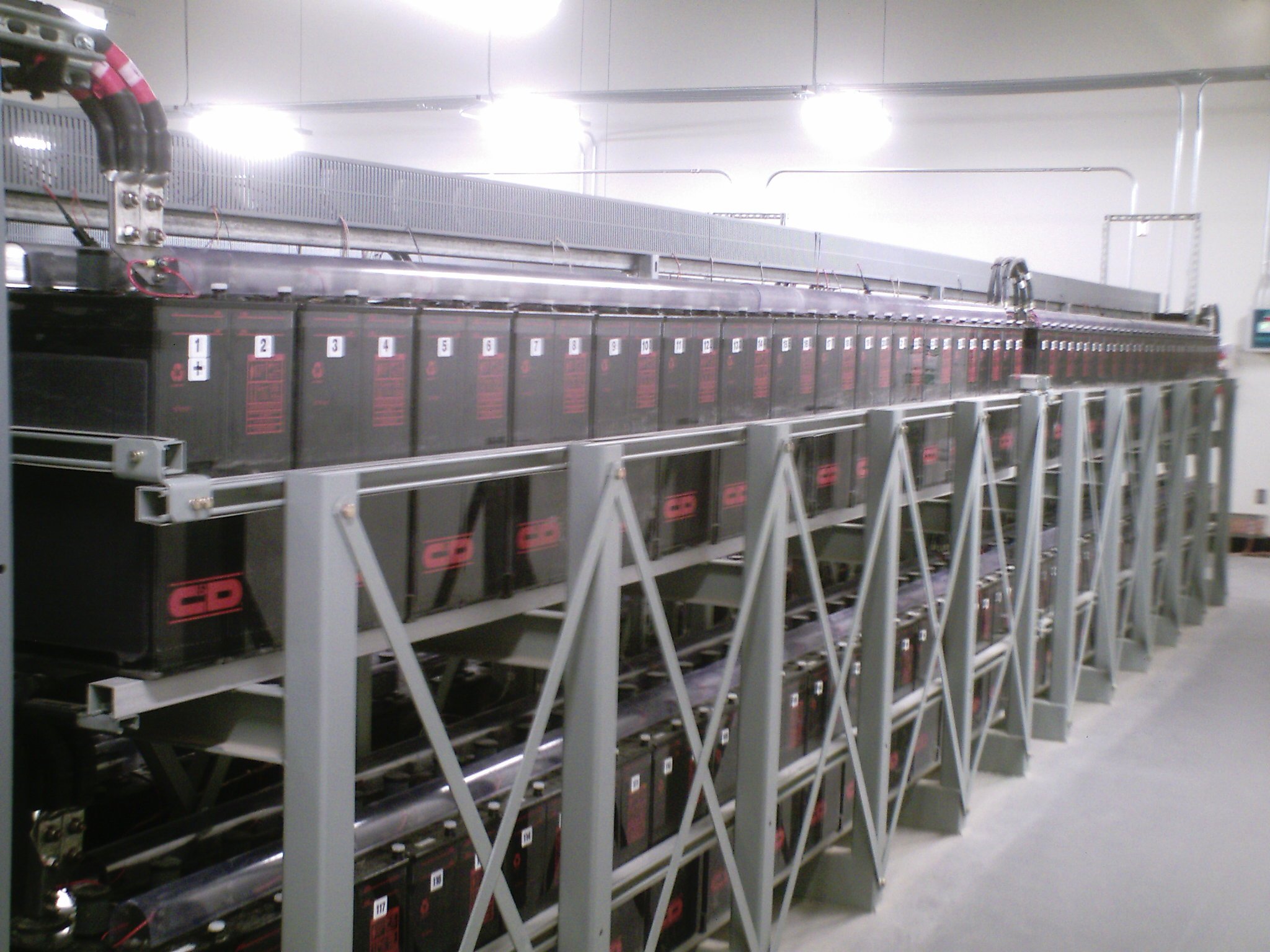 Battery and UPS Preventive Maintenance
We'll help you stay on top of battery health and proactively address potential issues before they become a problem. Our preventive maintenance is performed by knowledgeable and trained staff.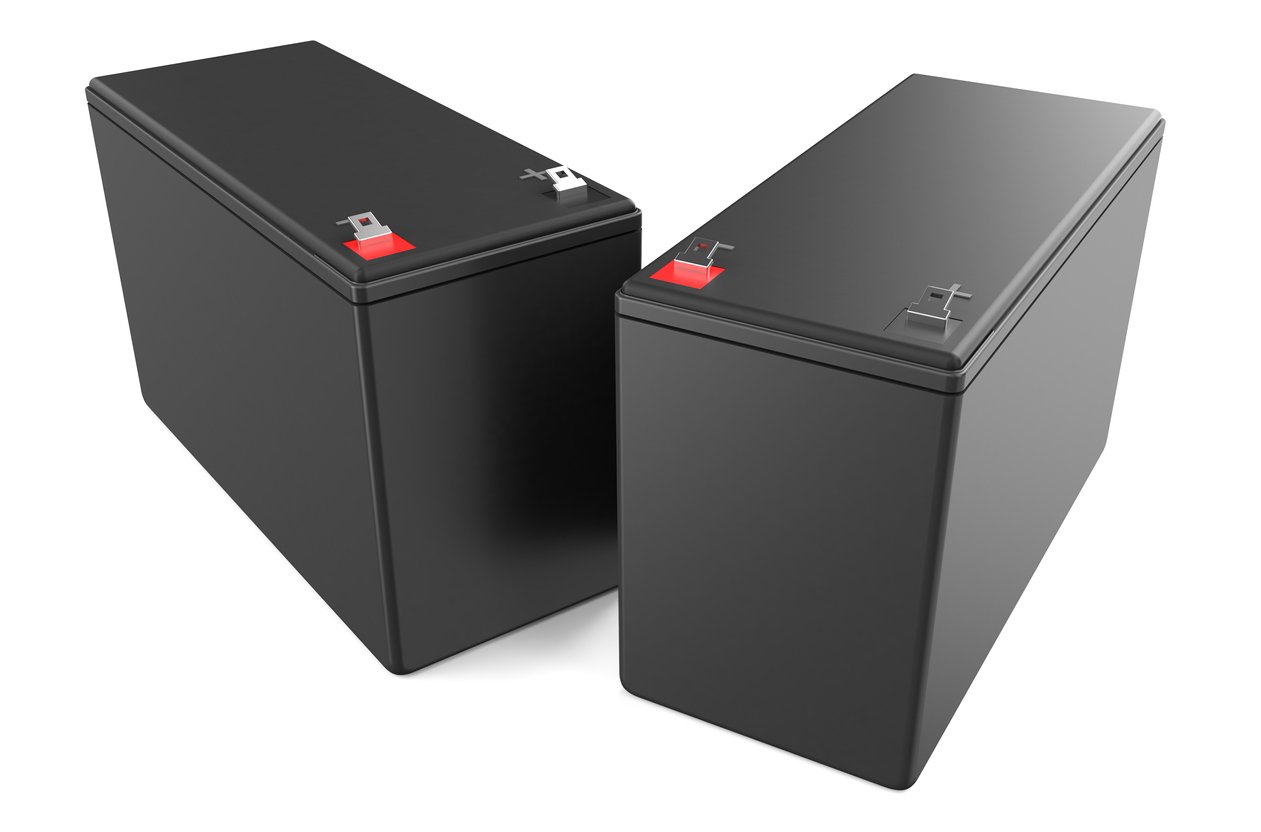 Battery Sales
We work with leading manufacturers such as C&C Power, C&D Technologies, Cellwatch, East Penn Battery, Eaton, Enviroguard, GNB/Stryten, Alber/Vertiv, Cannon Load Bank, Enersys, Powerware, CSB, and more.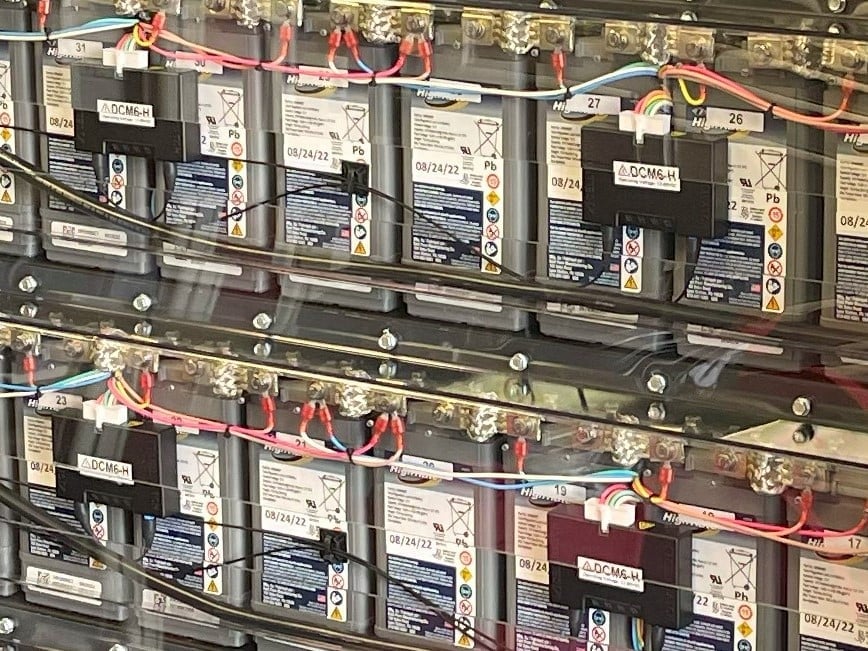 Battery Monitoring Equipment
Our technicians re-install your existing battery monitoring system during the battery replacement. We are certified CellWatch Battery Monitoring Systems installers, and trained in Alber BDS-40 and UXTM Battery Monitoring Systems.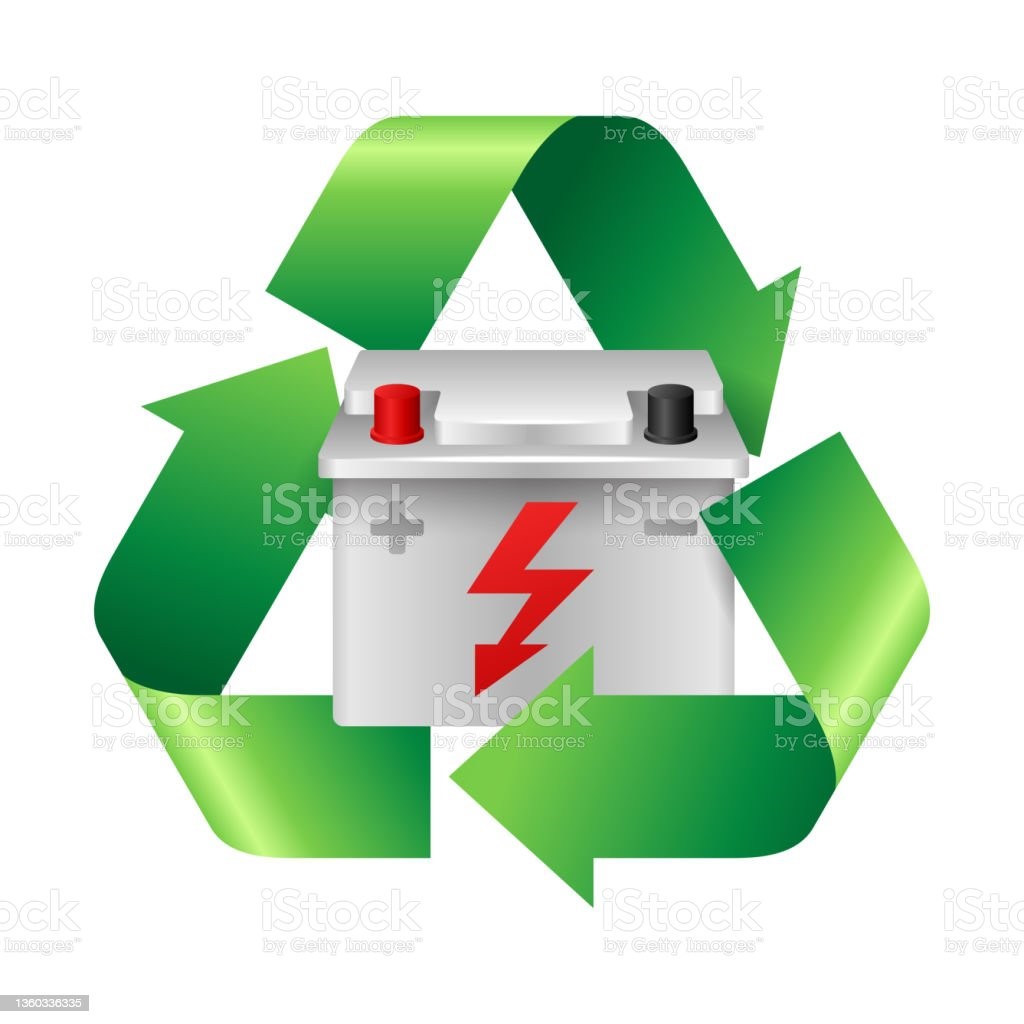 Battery and Electronic Disposal
Used batteries are shipped and recycled by EPA and DOT regulations.